Spedycja międzynarodowa i krajowa
DANTE Biuro Międzynarodowej Spedycji to firma, w której oferujemy usługi transportowo-spedycyjne w kraju i za granicą.
Doradzamy, jak zoptymalizować przewóz i zminimalizować koszty.
Jesteśmy zespołem doświadczonych specjalistów w zakresie spedycji, transportu i logistyki.
Gwarantujemy najwyższą jakość usług.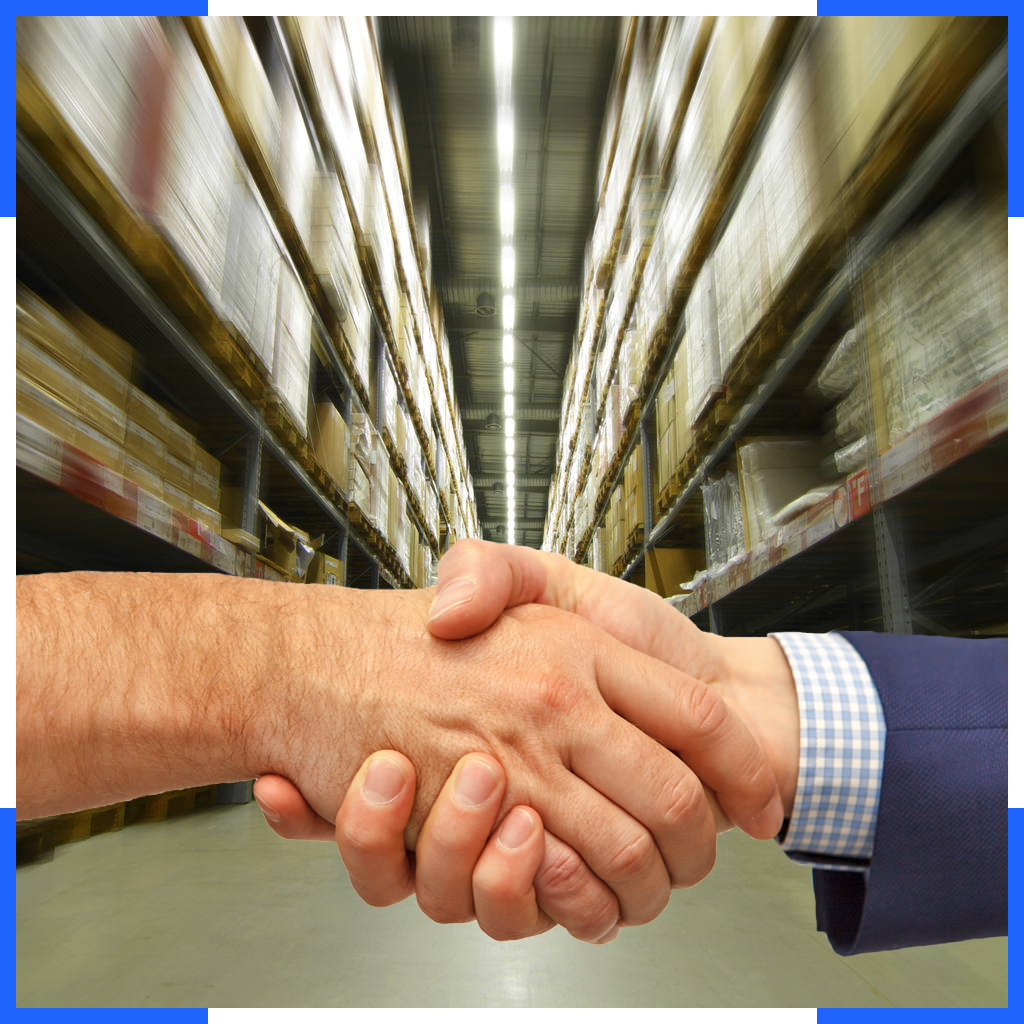 Zorganizujemy transport Twojego towaru – zarówno w eksporcie i imporcie, jak i w ruchu krajowym.
Przewozimy ładunki:
całopojazdowe – naczepami o ładowności 34 palet i 25 ton
częściowe i drobnicowe – od 1 palety  lub 1 kartonu wzwyż
przestrzenne – o objętości do 120 m sześc. (38 palet, 24 tony) oraz 
do 3 m wysokości ładunku
ekspresowe – pojazdami dedykowanymi lub z podwójną obsadą kierowców
chłodnicze
kontenery morskie


Co zapewniamy?
optymalne zaplanowanie trasy i czasu przewozu pod kątem terminowości dostawy, przy jednoczesnej oszczędności Twoich pieniędzy
stałą kontrolę nad ładunkiem i stały kontakt z kierowcą
fachową pomoc w sytuacjach awaryjnych
pełne ubezpieczenie przewożonego towaru do kwoty nie mniejszej niż 200 000 euro
dodatkowe ubezpieczenie "cargo" dla towarów wysokowartościowych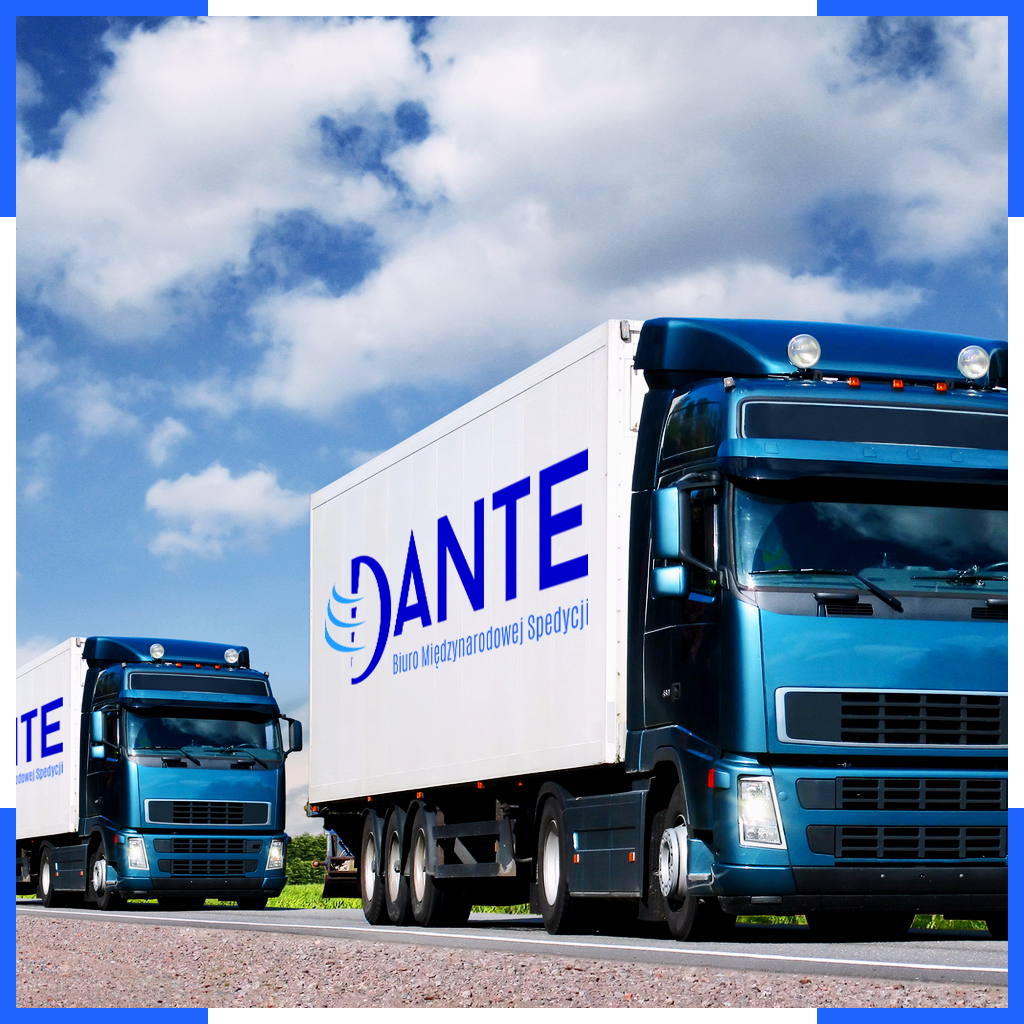 DANTE Biuro Międzynarodowej Spedycji to kadra wykwalifikowanych specjalistów z wieloletnim doświadczeniem w branży TSL (transport, spedycja, logistyka), która zawsze dobierze dla Ciebie najbardziej optymalne rozwiązanie w kwestiach związanych z transportem i spedycją.
W naszej firmie liczy się nie tylko rzetelne podejście do Twoich potrzeb oraz miła, fachowa obsługa. Najważniejsze dla nas jest dostarczenie Twojego ładunku na czas – niezależnie od okoliczności.
Dlatego możesz mieć pewność, że Twój towar dotrze na miejsce w najkrótszym możliwym terminie.
Zawsze znajdujemy właściwe rozwiązanie.
Oprócz wiedzy i doświadczenia posiadamy wszelkie licencje 
i certyfikaty niezbędne w działalności spedycyjnej.
I oczywiście ubezpieczenie OC Spedytora oraz OC Przewoźnika.
Wiedz, że swoją przesyłkę oddajesz we właściwe ręce.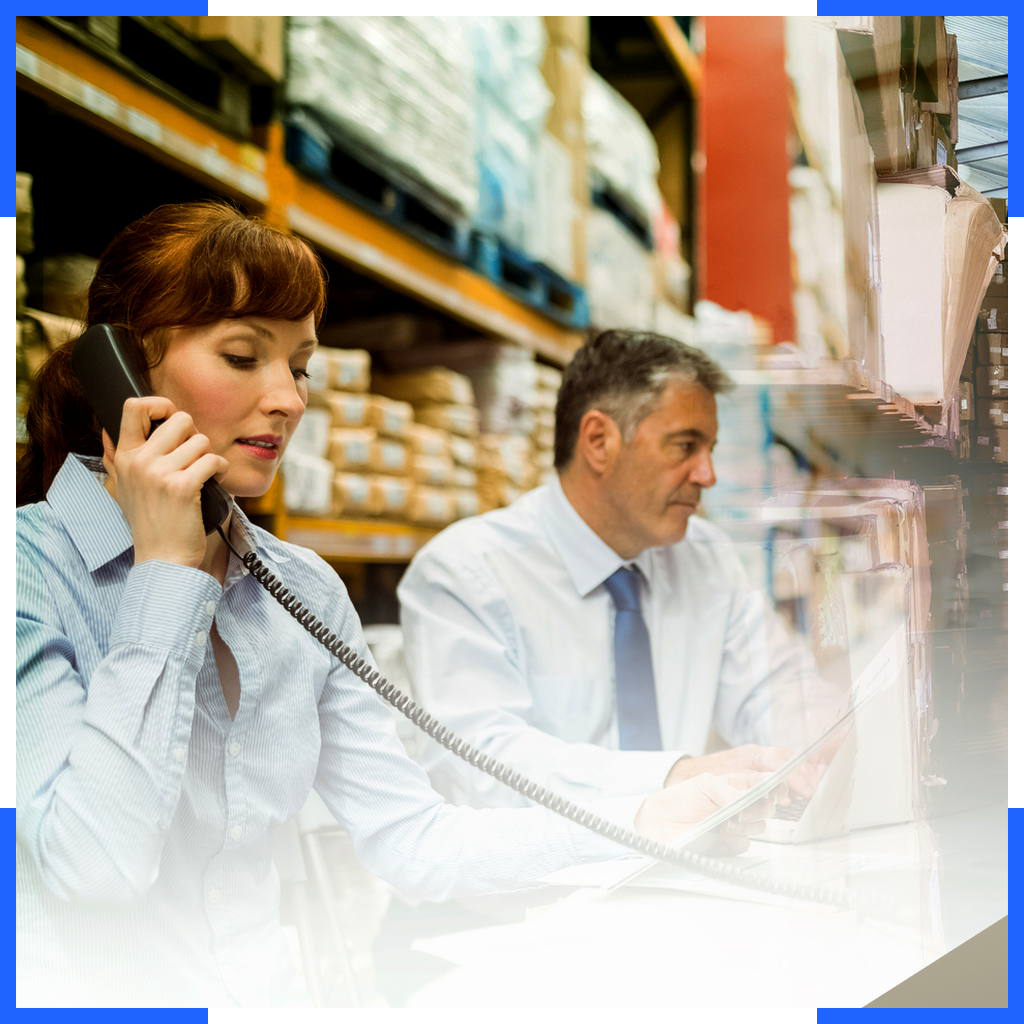 Masz dodatkowe pytania?
Zadzwoń lub napisz do nas.
Zawsze służymy pomocą i fachową poradą.